Camps & Resorts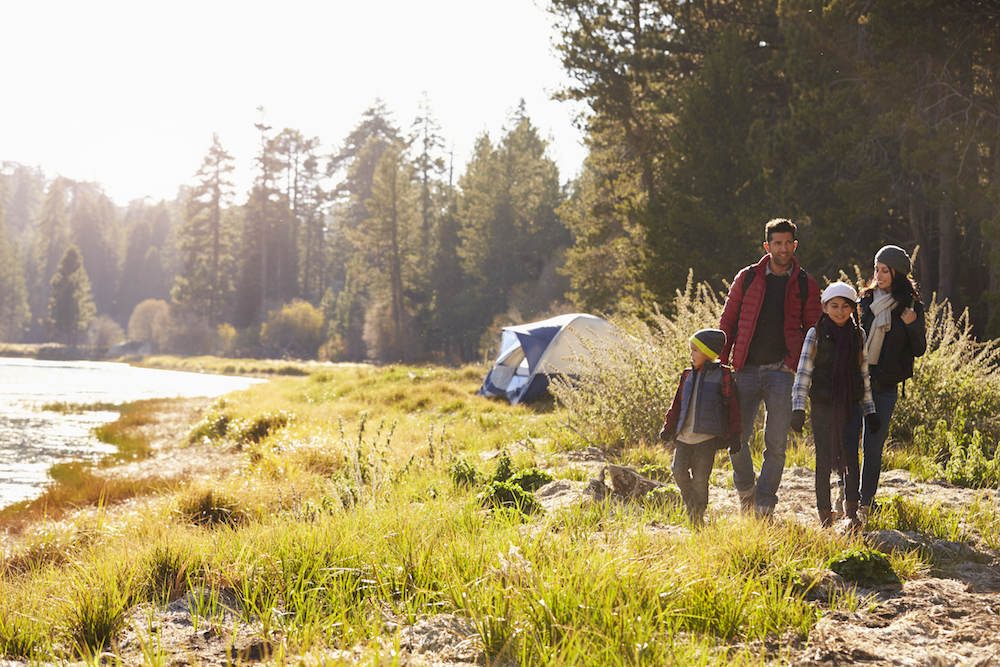 Pinewood Canoe & Camp
Float along a gorgeous river on a sunny afternoon while you listen to the birds chirping and even come across a few wildlife sightings such as Piney's famous bald eagle. Whether you come to swim or see the sights, this is guaranteed to be a fun time.
Piney River Escape
The Piney River Escape is a scenic place to enjoy a weekend of great fishing and canoeing. With RV sites and camping, you will be one with nature as you set up right next to the water.
5-Star Retreat
This beautiful retreat location accommodates all kinds of events. With over 300 acres of Tennessee hills, creeks, and a lake, this is a high-quality place for your next trip.